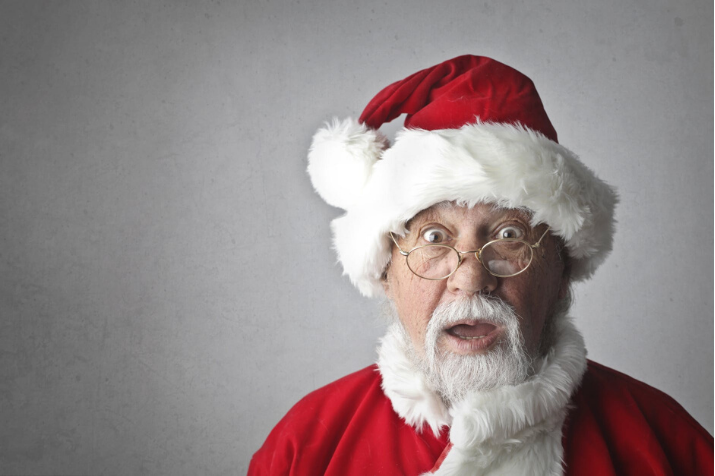 Phone Regie has a nice surprise in store for you for Christmas!
We are looking forward to making you discover…
New faces.
Films in our image.
Concrete testimonials.
Insta stories.
Innovations.
And much more!
Only 3 days, 20 hours and 47 minutes left to wait.
See you on 17 December 2019.
https://www.youtube.com/watch?v=iemGrRgTTco