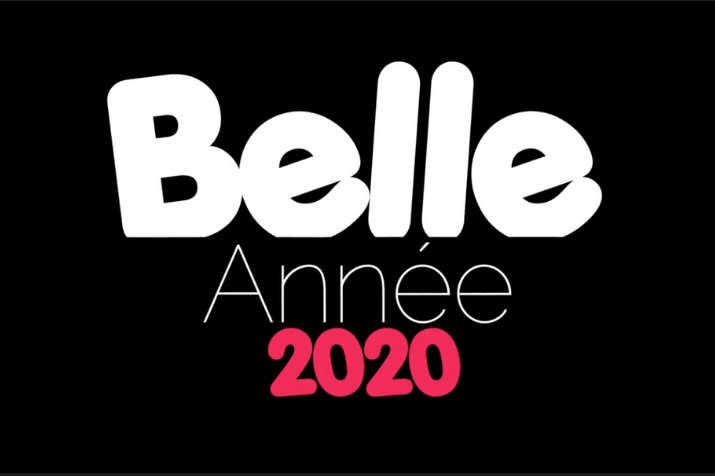 Phone Regie wishes you a very happy new year 2020!
For this year 2020, we wish you to vibrate for exciting projects and to see them crowned with success.
The page of 2019 has been turned, 2020 remains to be written, and we hope to write it with you!
We thank you for your presence in 2019, and send you our warmest wishes for the New Year.
Discover our 2020 greetings card!