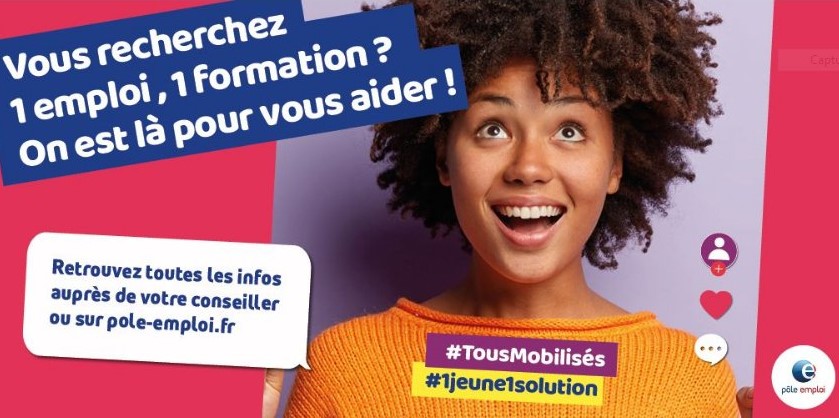 On December 1, 2020, Phone Régie had the pleasure of participating, alongside Pôle Emploi Auvergne-Rhône-Alpes, in a recruitment day by videoconference to present the reception professions to candidates.
This day allowed to meet 11 young people, all motivated and ready to join a new professional adventure.
Phone Régie is delighted to have been able to take part in this event rich in exchanges, experience sharing and learning for all.
Phone Régie, a brand of the Armonia group, is a specialist in corporate reception. Our activities are divided into 3 areas of expertise: visitors reception & telephone support (receptionist), concierge & employee well-being, customer relations centre (teleconsulting).