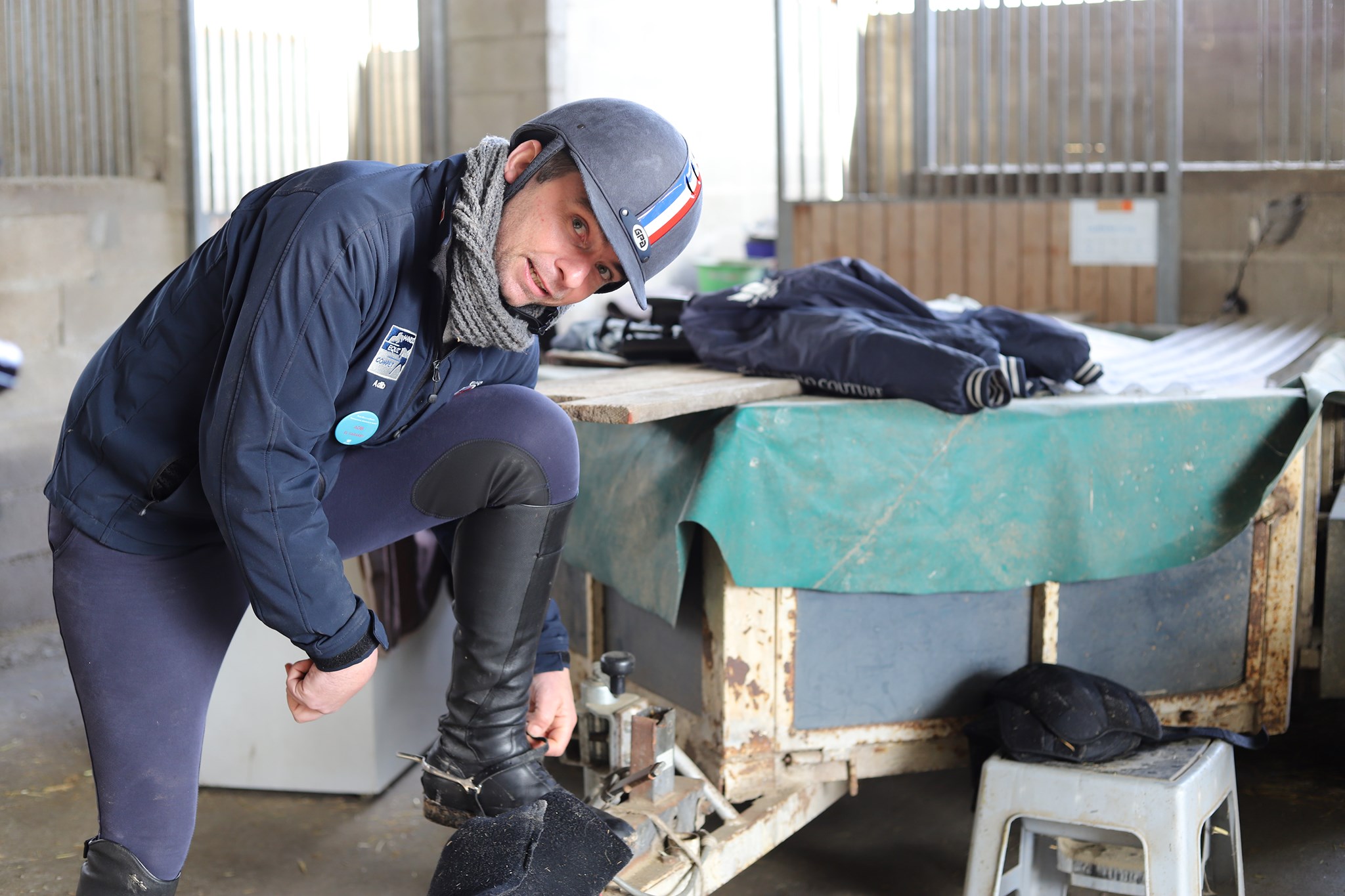 Adib and the Handisolidaires Phone Régie mission
Phone Régie and its Handisolidaires mission had the pleasure to support Adib El Sarakby during his participation in the French championships valid AM, AS and Amazones on the site of Boulerie Jump from 22 to 25 October 2020. Adib and his horse Walky finished 15th overall.
Next step, the French Para-dressage Championships in Saint Lô from 9th to 11th November.
Adib, team leader at Phone Régie is also in full preparation for the 2024 Paralympic Games!
Phone Régie, a brand of the Armonia group, is a specialist in corporate reception. Our activities are divided into 3 areas of expertise: visitors reception & telephone support (receptionist), concierge & employee well-being, customer relations centre (teleconsulting).