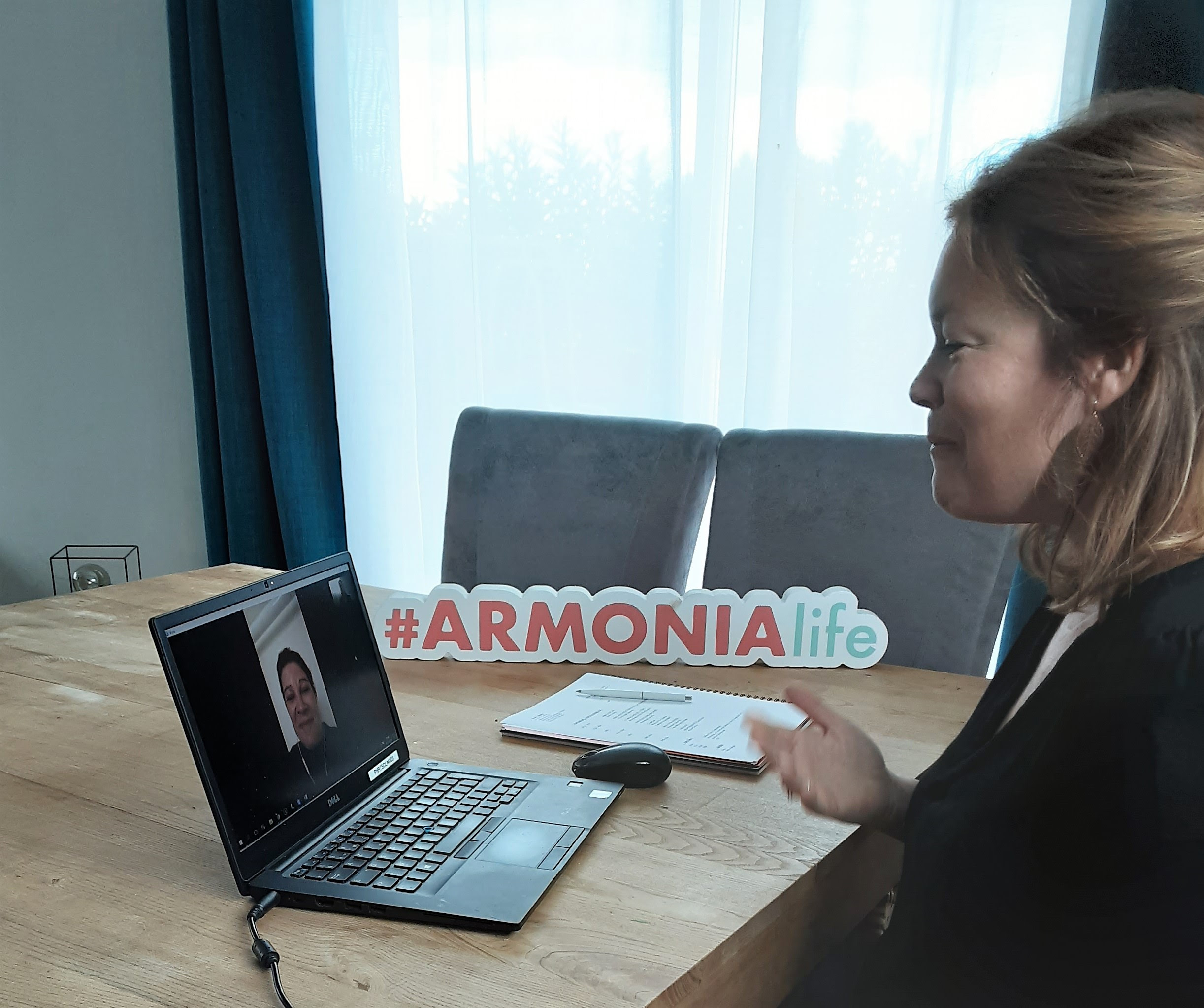 Duoday at Phone Régie! #SEEPH4
Today, all over France, it is the DuoDay operation with the formation of duos between people with disabilities and volunteer professionals in many companies, local authorities or associations.
1 day = 1 meeting for 1 sharing of experiences
During one day, a person with a disability will compose a duo with a professional, in order to discover his or her activity through an immersion in his or her daily life.
For this 24th edition of the SEEPH, the agency Phone Régie Toulouse is taking part in this learning experience, which combines awareness and discovery. In view of the health situation and in order to maintain this event in spite of this particular context, the Duoday is taking place this year in visio.
The Toulouse agency welcomed Jimmy: a candidate in vocational retraining, he registered for the Duoday in order to discover the reception professions and find out if they are adapted to his disability.
"I'm delighted to take part in the Duoday operation, it's a big first for me. This experience has fulfilled all its promises, as it has enabled me to discover a new talent, to be in contact and advise Jimmy by answering his questions about his disability in the workplace" Julie Sainte-Croix, Disability Referent at the Toulouse agency.
Nathalie Rouault, for her part, welcomed Pamela this morning in Carcassonne and in video: A former ambulance driver, this candidate was enthusiastic at the idea of discovering the profession of teleconsultant, which she is very interested in and which seems to correspond to her disability.
"My participation in Duoday 2019 was very positive, as it resulted in the recruitment of an employee still working for the company! It was therefore quite natural that I had the pleasure of renewing this experience for its great opportunity to share experiences, above all, and to recruit afterwards" Nathalie Rouault, Operations Manager Carcassonne
Phone Régie, a brand of the Armonia group, is a specialist in corporate reception. Our activities are divided into 3 areas of expertise: visitors reception & telephone support (receptionist), concierge & employee well-being, customer relations centre (teleconsulting).