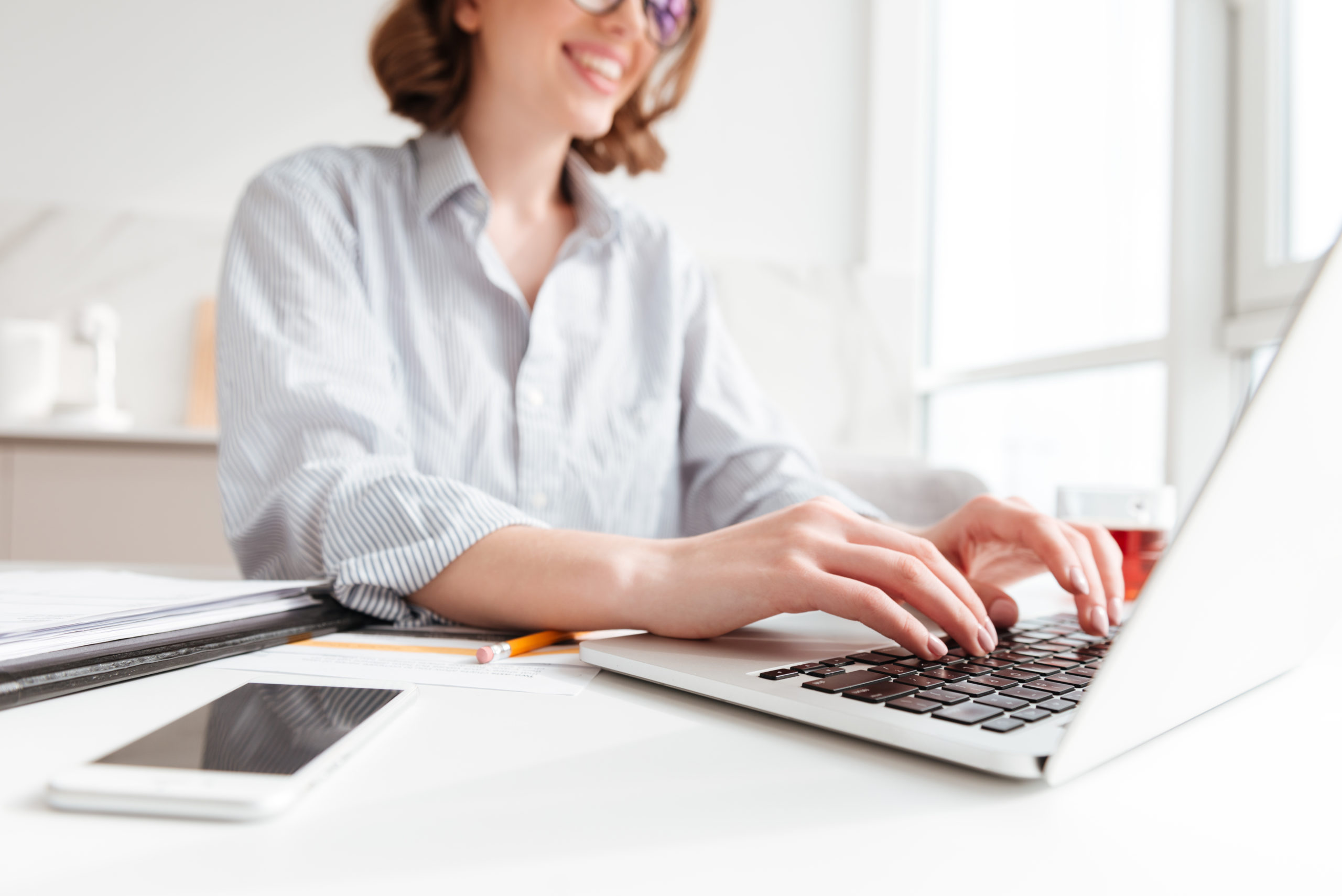 Focus on… a corporate receptionist
Armonia
group,
Facility Management
expert, decided to highlight the jobs of its different brands in the coming weeks.
Today, we will focus on the job of a
corporate receptionist
at Phone Régie!
To be a corporate receptionist means carrying out a wide range of tasks: physical as well as telephone reception, managing and checking meeting rooms, booking cabs, managing emails and parcels, ordering supplies, etc.
In order to carry out these tasks, the receptionist must above all have good interpersonal skills, because a good mood is contagious! As a true representative of the company, they are dynamic, flexible and versatile while being attentive to the needs of visitors and employees.
#WelcomeExpert #FeelGoodSpecialist #SmileMaker
Coming from very different backgrounds, our receptionists are all driven by their daily enthusiasm.
"The joy of life, empathy, being at the service of people and listening to them, always with a big smile, that's what makes me the receptionist I am every day", says Eva, a corporate receptionist, a nice way to sum up the
Phone Régie
state of mind.
Phone Régie, a brand of the Armonia group, is a specialist in corporate reception. Our activities are divided into 3 areas of expertise: visitors reception & telephone support (receptionist), concierge & employee well-being, customer relations centre (teleconsulting).
Want to join the Phone Régie adventure?
Click here
to find out about our job opportunities.