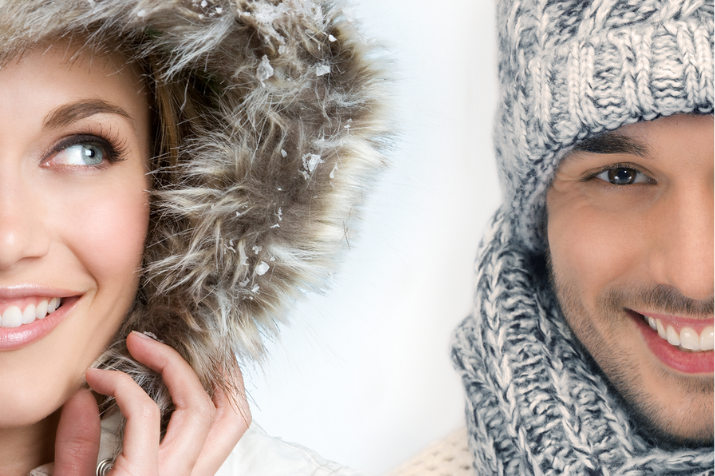 Participate in our "Winter Job Dating Special" and become a company host or hostess.
Do you have at least conversational English and a first experience in interpersonal relations? Come and meet our recruitment teams!
How does it work? Nothing could be simpler, all you have to do is present yourself freely, with your resume and in professional attire.
Dates, times and places?
Grenoble
Thursday, December 5, 2019
Between 9:00 and 4:30
1 rue des Méridiens - 38130 Echirolles
Bordeaux
Wednesday, December 11, 2019
Between 3:30 pm and 7:30 pm
Phone Regie : 4-6 cours de l'Intendance - 33000 Bordeaux
To not miss the event of your choice, sign up on our Facebook page!
Phone Régie, a brand of the Armonia group, is a specialist in corporate reception. Our activities are divided into 3 areas of expertise: visitors reception & telephone support (receptionist), concierge & employee well-being, customer relations centre (teleconsulting).