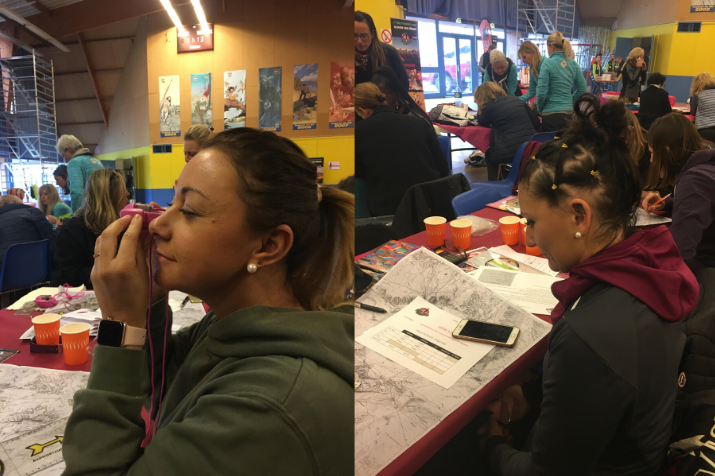 Maguy Bastien, Head of the Rouen branch and his participation in the trek "Elles marchent" !
Last Straight line before the big departure on Friday of Maguy Bastien, Head of the Rouen branch and her sister for the 100% female trek "Elles Marchent".
In the Moroccan Sahara, this walk of 25km per day for 1 week, is associated with a solidarity action.
The objective is to find "milestones" scattered in the desert by simply using a map and a compass. 3 markers are to be found per stage, as well as the evening bivouac. A treasure hunt within a real sporting challenge!
Find all the information about this trek here: https://trekellesmarchent.com/
Phone Régie, a brand of the Armonia group, is a specialist in corporate reception. Our activities are divided into 3 areas of expertise: visitors reception & telephone support (receptionist), concierge & employee well-being, customer relations centre (teleconsulting).