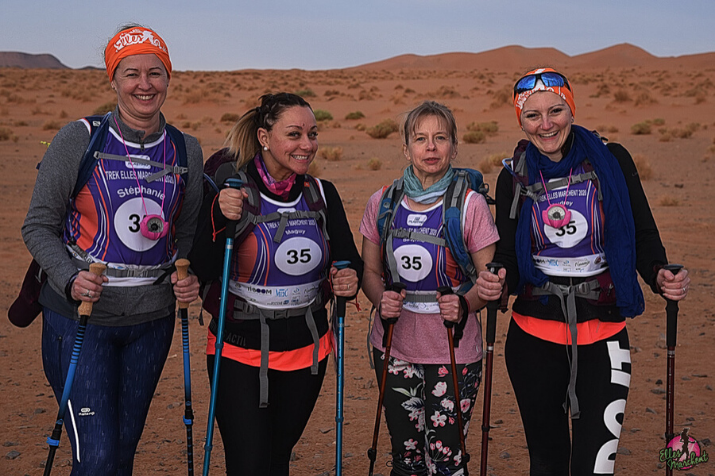 News of our Crazy Walker!
Small update of the solidarity trek in the Sahara of our Branch Manager in Rouen Maguy Bastien and her sister.

Everything is going well for our Crazy Walkers, on their way to stage 3.

The good mood is there and our team is in full swing!

What is the Trek "Elles marchent"? First orientation trek by 100% female team associated with a solidarity action, created in 2016 by the association le Défi du Cœur.

It takes place every year in the Moroccan Sahara. This trek is within the reach of all women. Tenacity, willpower, these are the real weapons to face the difficulties of the trek.
Sprinkle it all with human warmth, sharing and solidarity.