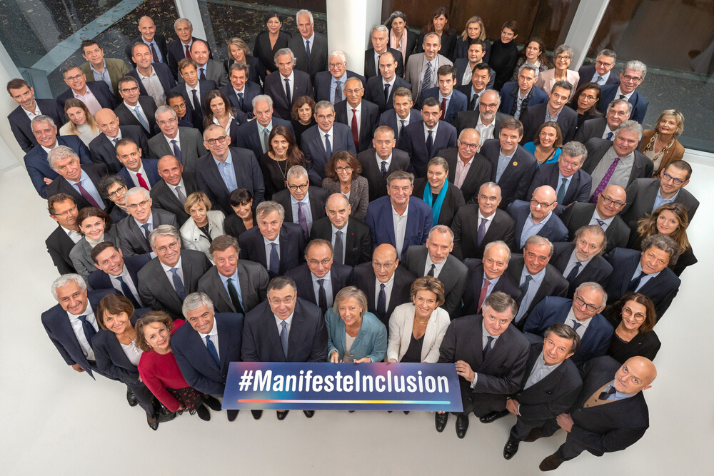 Patrick Thélot is committed to the inclusion of people with disabilities.
The culture of disability within Phone Regie, a brand of the Armonia group, is strong and is developing notably through regular awareness-raising actions in favour of the integration of people with disabilities.
At the initiative of the government and the Disability Fair, during the European Week for the Employment of People with Disabilities, a hundred or so French companies signed the Manifesto of Inclusion alongside Secretary of State Sophie Cluzel.
This manifesto aims to ensure better integration of people with disabilities in companies. 
Among the commitments made: "the regular implementation of internal awareness-raising actions to combat stereotypes and discrimination against disabled people", "the mobilisation of all new employees around disability issues" and "optimising access to company tools, particularly digital tools" for these groups.
The signatory companies also undertake to set up greater links with "adapted companies", specialised establishments providing assistance through work and self-employed workers. All this, in order to entrust orders and sub-contracting missions to this type of establishments.
Phone Régie, a brand of the Armonia group, is a specialist in corporate reception. Our activities are divided into 3 areas of expertise: visitors reception & telephone support (receptionist), concierge & employee well-being, customer relations centre (teleconsulting).