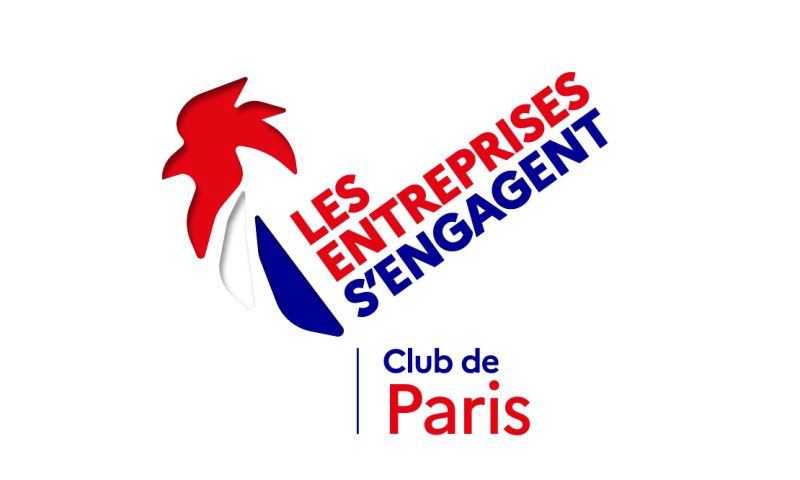 Since September 2021, Phone Régie belongs to the Club Paris "Les entreprises s'engagent" ("companies are committed").
Created in 2019, this initiative brings together inclusive and committed companies. The idea of the club is to highlight the actions carried out by the companies for inclusion through employment, to help companies through social openness, and to support them in their wish to diversify recruitment. 
Phone Régie has already been committed to inclusion and diversity for many years. It seemed therefore only natural to join the Club "Les entreprises s'engagent". 
Great actions are still in prospect!
Phone Régie, a brand of the Armonia group, is a specialist in corporate reception. Our activities are divided into 3 areas of expertise: visitors reception & telephone support (receptionist), concierge & employee well-being, customer relations centre (teleconsulting).