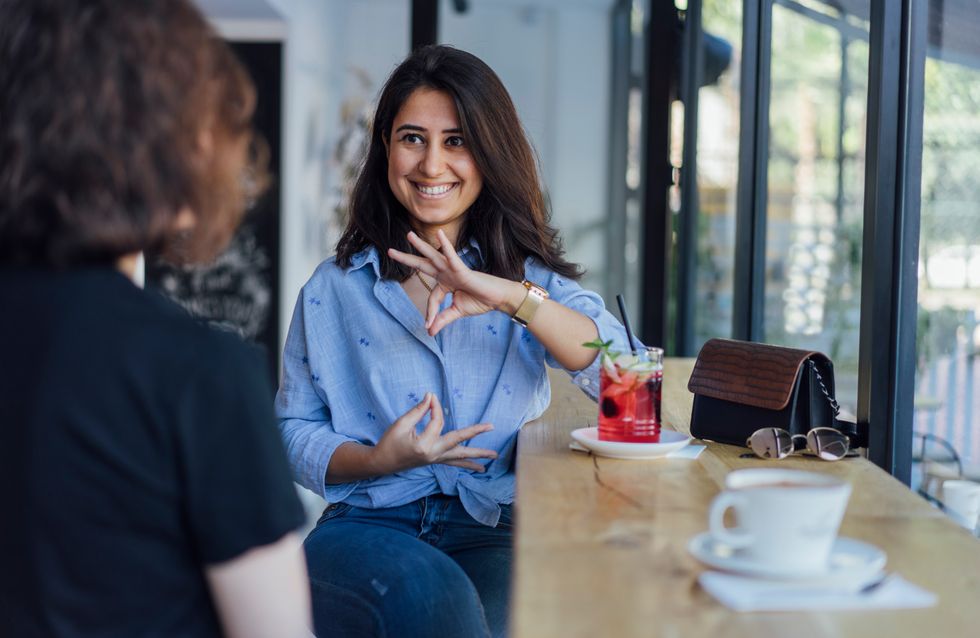 Phone Régie is dedicated during the SEEPH! #1
The 24th edition of the European Week for the Employment of People with Disabilities (SEEPH) starts today and ends on 22 November 2020.
Since 2010, Phone Régie has been committed to a dynamic policy of inclusion of people with disabilities and affirms, through 4 agreements, its commitment to respect the rights to employment and a career for all. The employment rate for people with disabilities at Phone Régie currently stands at 3.24%.
This year, the SEEPH will be meeting you around the theme of invisible disability, which represents more than 80% of disabilities.
On this first day, Phone Régie is offering its employees the opportunity to test their knowledge on the invisible disability via the LevelHup platform.
Do not hesitate to follow the SEEPH by Phone Régie on our social networks, Facebook, Linkedin, and Instagram.
Phone Régie, a brand of the Armonia group, is a specialist in corporate reception. Our activities are divided into 3 areas of expertise: visitors reception & telephone support (receptionist), concierge & employee well-being, customer relations centre (teleconsulting).