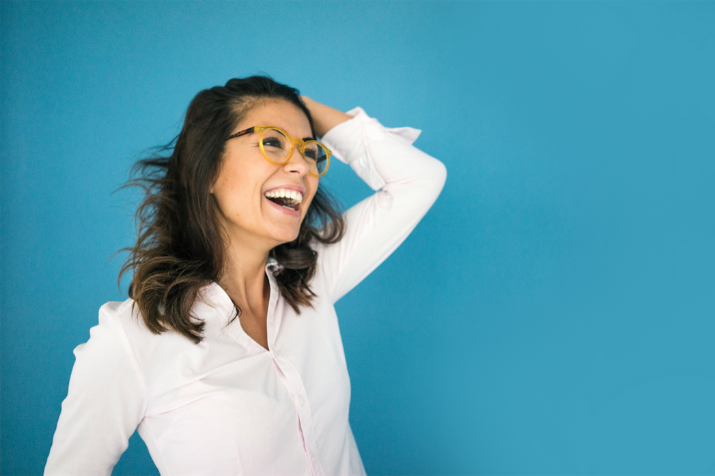 Phone Regie launches its new website!
Welcome to a world of conviviality...
Phone Regie, leader on the corporate hospitality market, is completely reviewing its customer & candidate path!
This new site, full responsive design, marks the difference by offering an innovative dedicated universe and 100% personalised browsing experiences.
Customer, project yourself through our videos, verbatims and find a clear and concise overview of the services offered by Phone Regie with an ease of contact at any time. 
Candidate, choose and live the recruitment experience that suits you. 
The stories of our collaborators will make you discover our jobs, as if you were! 
All this in a sparkling and warm environment corresponding to the corporate culture of Phone Regie. 
Want to take a look at the site? Click here to discover it in its entirety!
Phone Régie, a brand of the Armonia group, is a specialist in corporate reception. Our activities are divided into 3 areas of expertise: visitors reception & telephone support (receptionist), concierge & employee well-being, customer relations centre (teleconsulting).