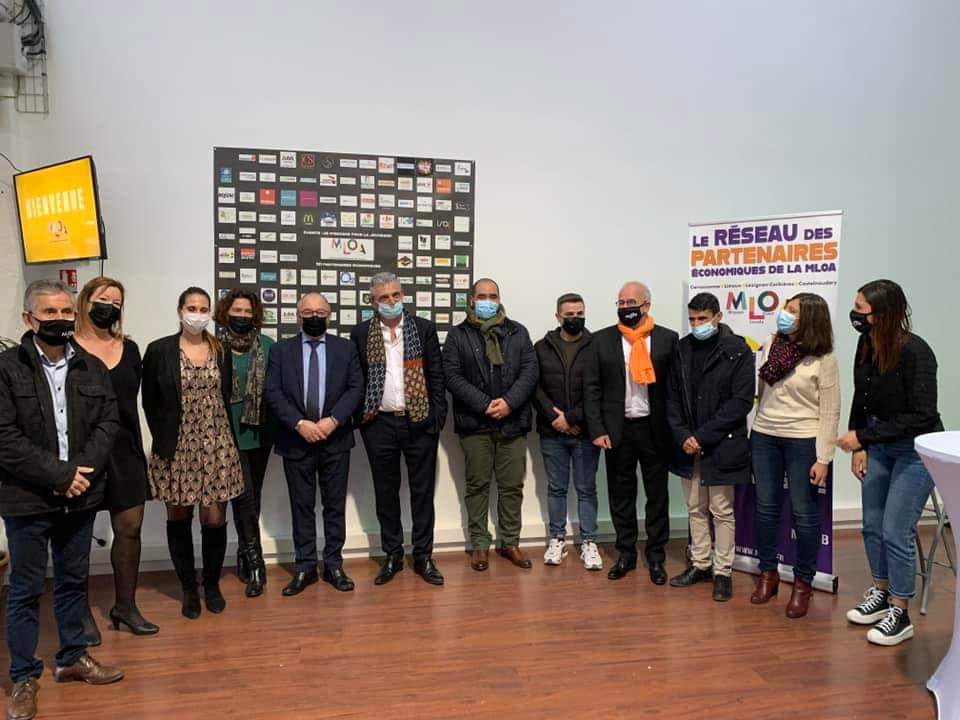 Phone Régie meets the prefect of the Aude
On 8 December, our Toulouse branch took part in a meeting of the
MLOA Carcassonne
alongside elected representatives, business advisors and other partner companies. We were able to meet with the Prefect of the Aude to discuss the Mission locale, its actions and its prospects.
Phone Régie
is a partner of the MLOA, which assists us in our recruitment and informs us about the various employment aids such as youth employment.
But what is the MLOA Carcassonne? The Mission Locale de l'Ouest Audois aims to help young people succeed both professionally and personally through job coaching and training.
Phone Régie, committed to social and professional integration, is also a signatory of the charter "Je m'engage pour la jeunesse" ("I am committed to youth") of the MLOA Carcassonne.
Phone Régie, a brand of the 
Armonia
 group, is a specialist in 
corporate reception
. Our activities are divided into 3 areas of expertise: 
visitors reception
 & 
telephone support
 (
receptionist
), 
concierge
 & 
employee well-being
, 
customer relations centre
 (
teleconsulting
).