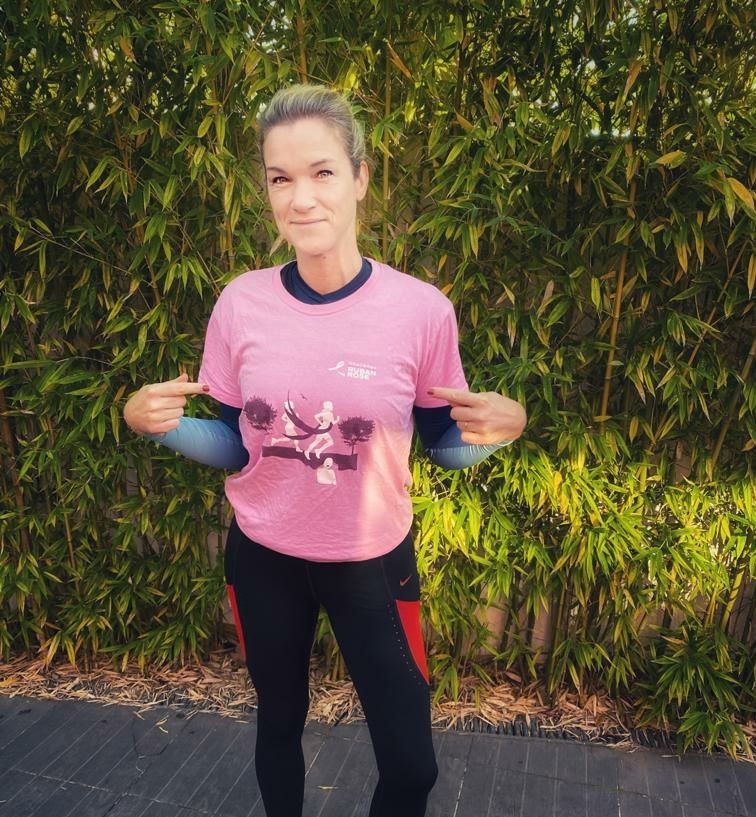 Phone Régie & the Pink Ribbon Challenge
Congratulations to Anne Cantero, Head of Phone Agence Phone Régie Bordeaux for her participation in the 16th edition of the Pink Ribbon Challenge on October 18, 2020 in Bordeaux.
Because of the COVID, Anne ran 10km in solo !
The Pink Ribbon Challenge? Run, walk, to act and give for breast cancer screening and prevention.
The Pink Ribbon Challenge is a charity event to raise awareness of early detection of breast cancer. This Challenge, which takes the form of a walk, allows people to pass on a public health message, to practice a leisurely physical activity beneficial to health and to collect donations.
Find all the information about the challenge by clicking here.
Phone Régie, a brand of the Armonia group, is a specialist in corporate reception. Our activities are divided into 3 areas of expertise: visitors reception & telephone support (receptionist), concierge & employee well-being, customer relations centre (teleconsulting).