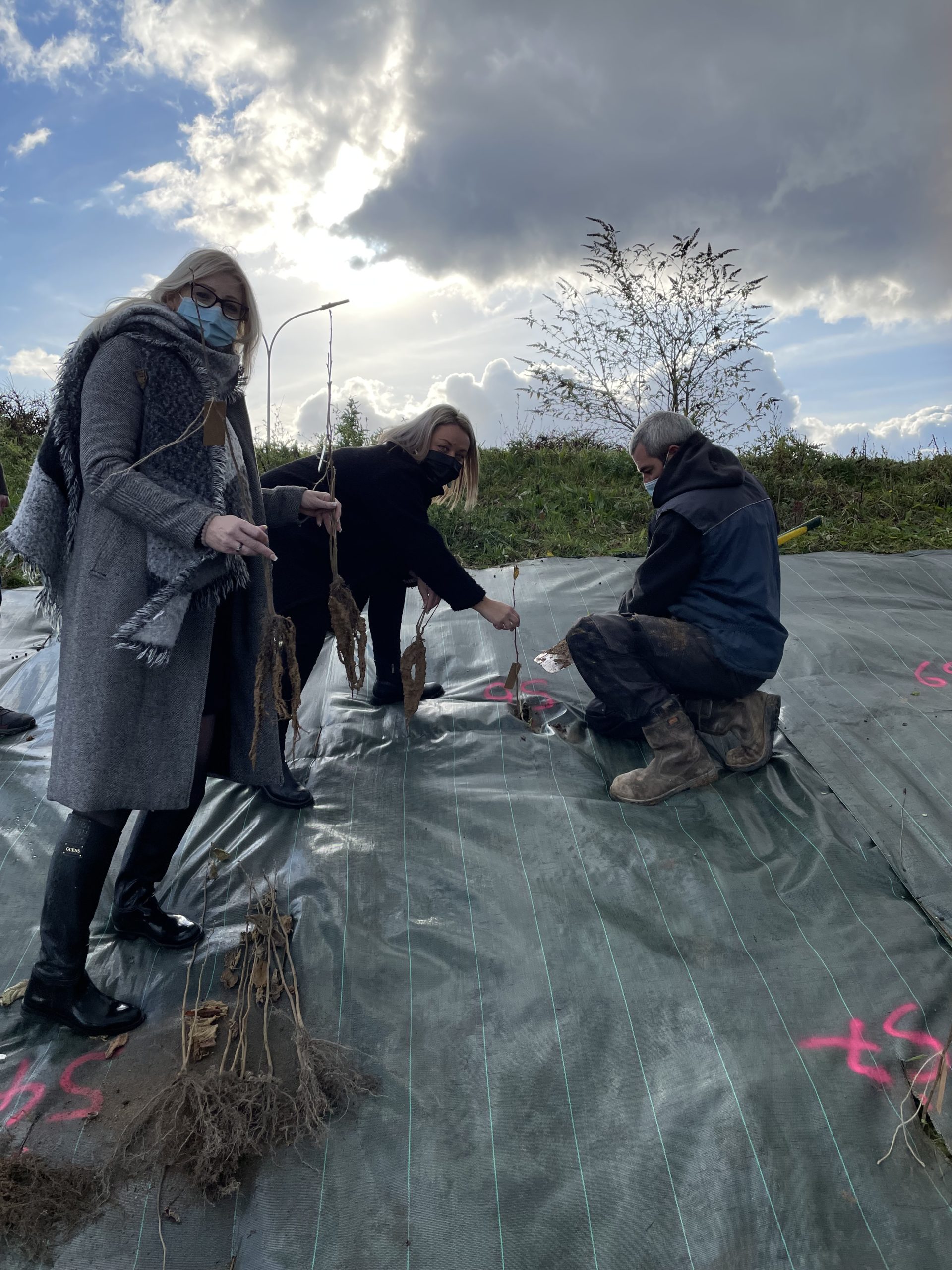 Phone Régie Rouen and the Aptar forest
On 29 November, Phone Régie Rouen took part in the 20th anniversary of Aptar Val de Reuil. 
On this occasion, we sponsored 4 trees which will be part of the new forest planted in Val de Reuil. This environmental action is perfectly in line with Phone Régie's commitment to act together on energy saving, waste recycling, non waste of food… 
In the same vein, Phone Régie works with the association TissEco, which collects our textiles at the end of their life in order to sell  them in a solidarity shop.
More about Aptar Pharma: this international group, strongly committed to CSR, is an expert in drug delivery and develops drugs for pharmaceutical companies worldwilde.
Thanks to Aptar for the invitation and congratulations to our teams for this great action!