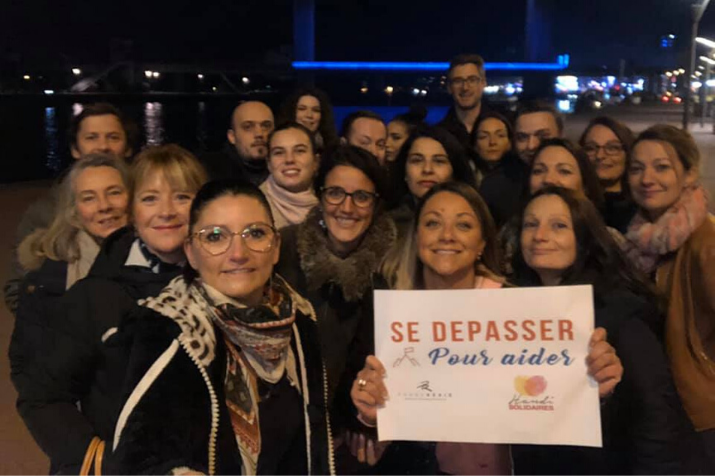 Phone Regie and its Mission Handisolidaires accompany Maguy Bastien, Head of the Rouen branch and his association "Se dépasser pour aider".
Phone Regie and its Disability Mission support the association of Maguy Bastien, Branch Manager of Rouen and his sister Audrey: "To surpass oneself to help". 
Much more than words, discover this beautiful project in video! 
"It's not always easy but it's worth it", Maguy.
"If your mind is motivated, your body will follow", Audrey. 
https://youtu.be/cuMWiDoHyC0