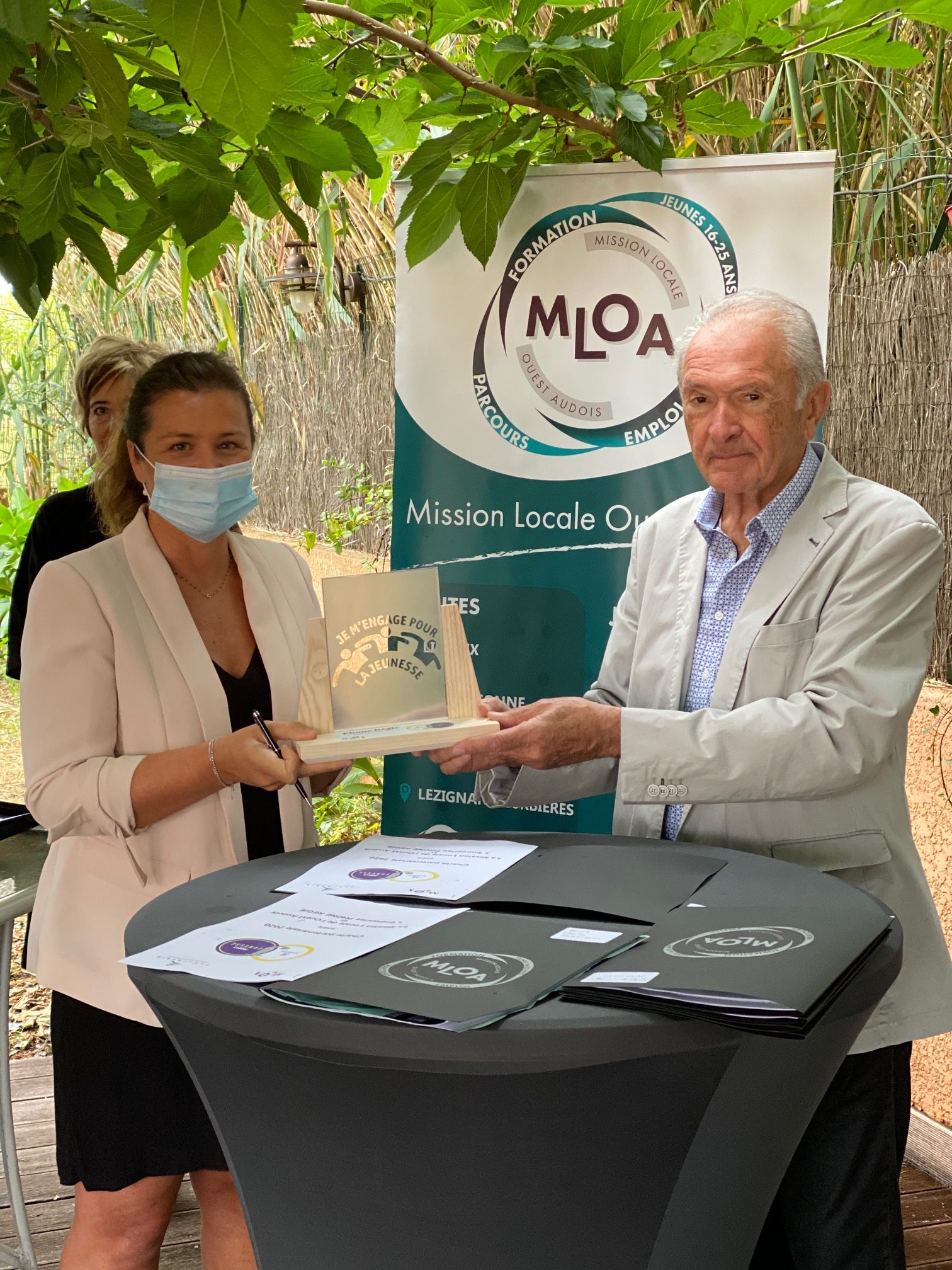 Phone Régie signatory of the charter "Je m'engage pour la jeunesse"*.
In partnership with the Mission Locale Ouest Audois, five companies, including Phone Régie, have just signed, on July 28th, the charter "Je m'engage pour la jeunesse*".
This initiative in favour of professional social integration targets a public aged between 16 and 25 years old and aims in particular to promote recruitment through work-study programmes. Congratulations to Stéphanie Saigne Morvan (Branch Manager in Toulouse) and her teams for this great initiative!
*I am committed for the youth
Phone Régie, a brand of the Armonia group, is a specialist in corporate reception. Our activities are divided into 3 areas of expertise: visitors reception & telephone support (receptionist), concierge & employee well-being, customer relations centre (teleconsulting).