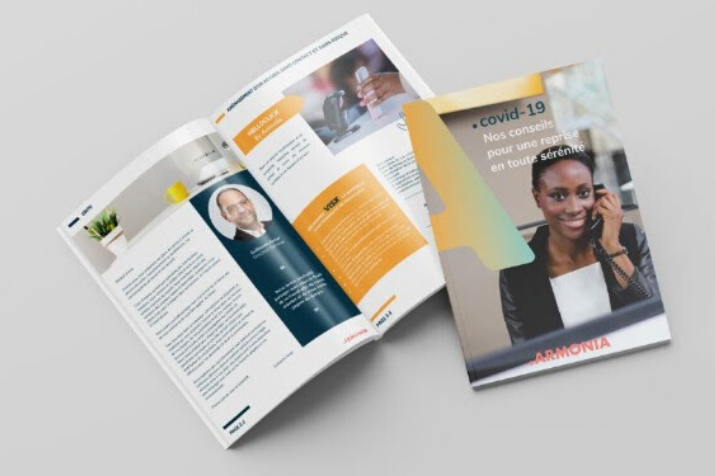 Phone régie's advice for a peaceful recovery
Part of the ARMONIA groupe, Phone Régie, specialist in company reception, shares its advice for a serene resumption of activity and favouring the protection of everyone.
A few clicks are all it takes to receive the catalogue of decives and products adapted to this fragile health context.
In this catalogue, Phone Régie has selected simple solutions that meet the major challenges of its customers.
Click here to downlowd Phone Régie's advice.