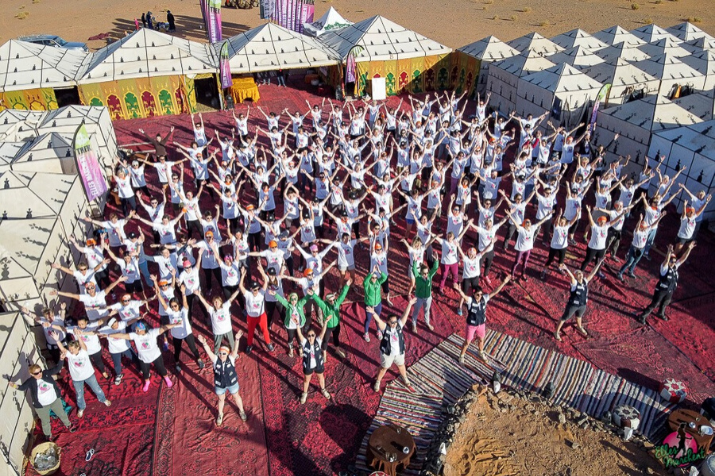 The "Elles marchent" Trek is done!
The Trek "They work" for Maguy Bastien and her sister Audrey, it's done!
After more than 100km of walking in the desert, their good mood and their energy were still at the rendezvous of a beautiful day of solidarity.
On the program: work in the village of Ouzina in the company of the inhabitants and the godfather Arnaud Assoumani.
Assessment of the day: 100 palm trees planted, 2500 meters of barbed wire laid and the realization of earth walls.
Congratulations to the participants and especially to our Crazy Walkers that we had the pleasure to follow and whose adventure with the association "Se Dépasser pour aider" is just beginning!
Phone Régie, a brand of the Armonia group, is a specialist in corporate reception. Our activities are divided into 3 areas of expertise: visitors reception & telephone support (receptionist), concierge & employee well-being, customer relations centre (teleconsulting).