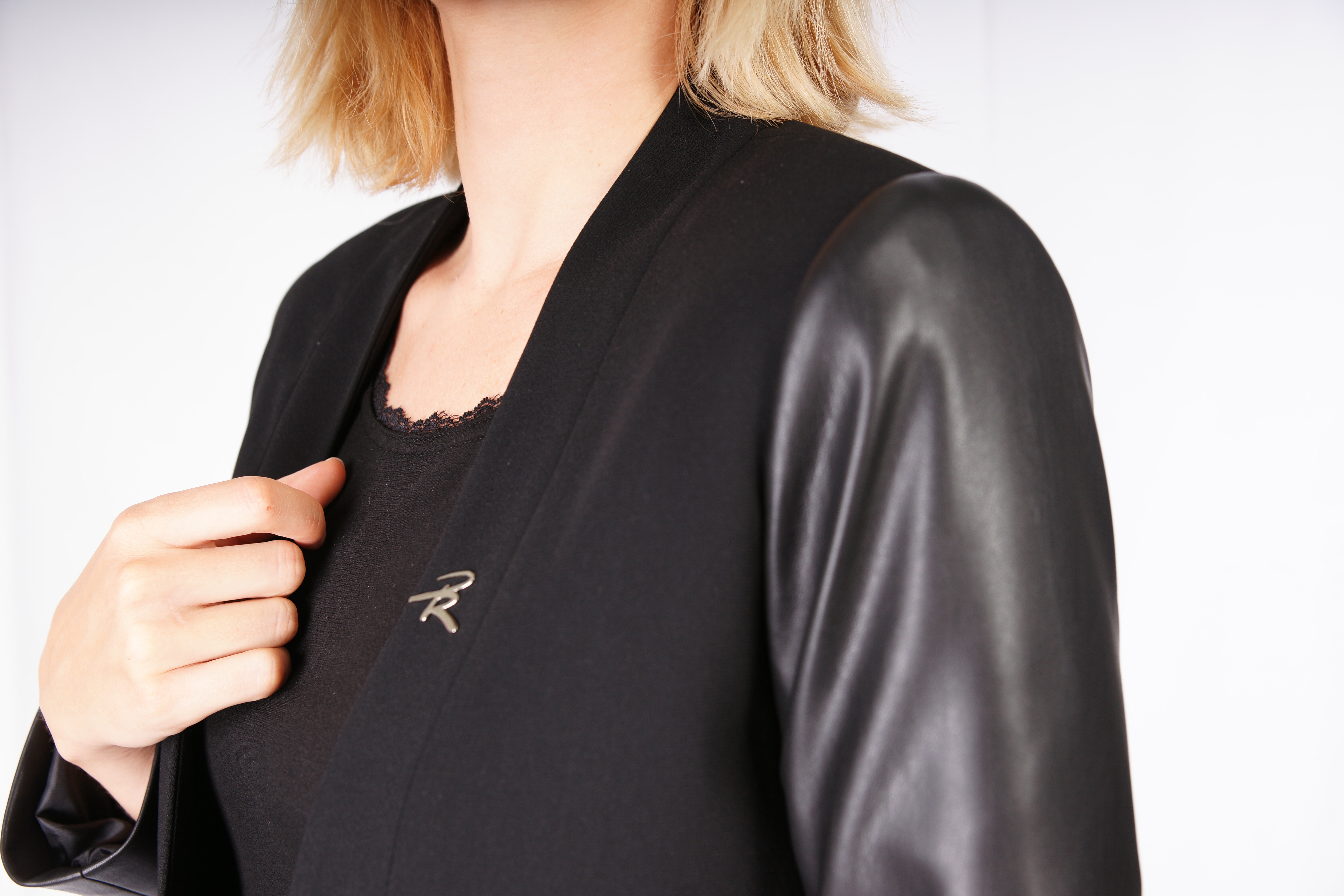 Vote for the new Summer 2020 collection.
Phone Régie is currently preparing the new Summer 2020 Uniforms collection.
And for this we need you! Among the 10 models, we offer you to choose your 3 favorite outfits.
The ones that get the most votes will be part of the new collection.
To vote, nothing could be easier, just click here.
You have until 20 January 2020 to make your choice!
We look forward to discovering your selection…
"For several seasons we have wanted to involve our employees in the creation of the new collections. In order to be able to hear the voice of a majority of the wearers, we have chosen to favour voting as a dynamic for the co-construction of uniform collections. Indeed, it allows our employees to express themselves and to choose the suit in which they will feel comfortable and which they will enjoy wearing. "Elodie Fitoussi, Head of the Image Clothing Department.