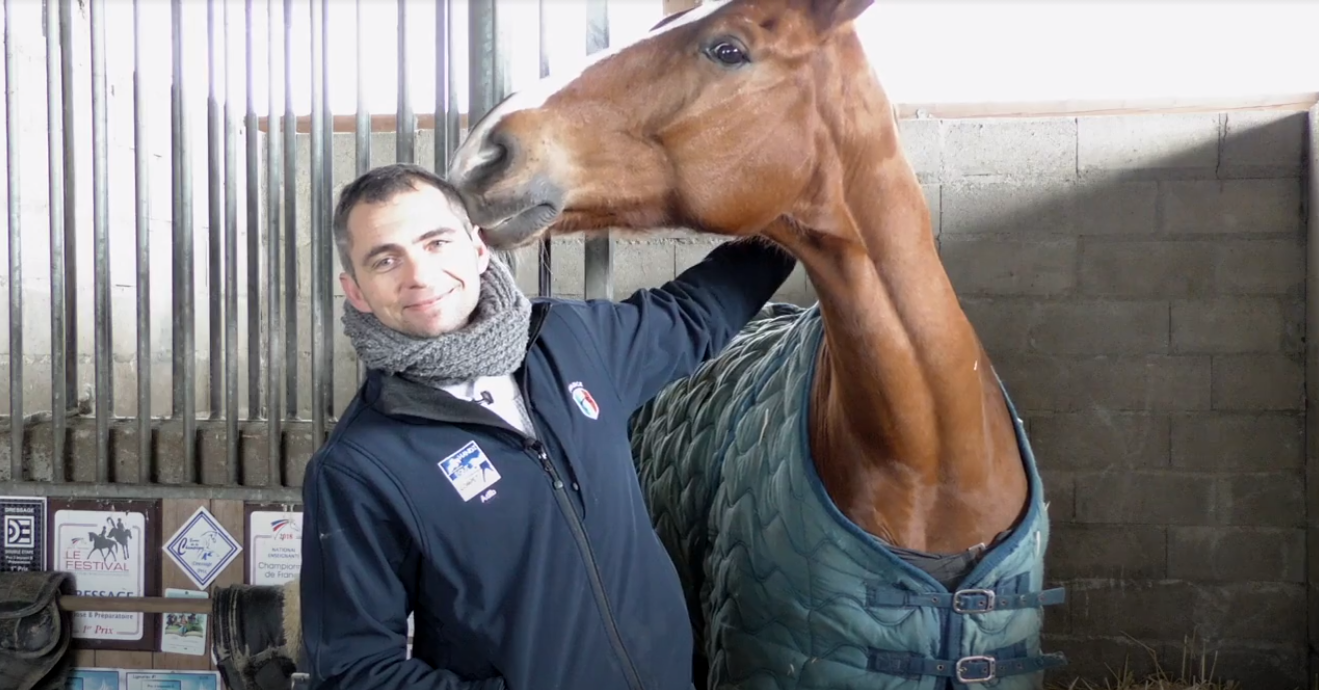 Zoom on Adib's project! #SEEPH3
Because disability can be a source of performance, Mission Handisolidaires supports the project of Adib, who has been working at the Orléans branch of Phone Régie for more than 5 years.
His talent : Adib is a disabled rider and is actively preparing for the 2024 Para-Dressage Olympic Games in Paris. Accompanied by his horse Walk of Fame, he participates, with determination, in the various qualifying events.
As part of this superb project, Adib is supported by the Cap Equidress association, which works for :


Helping disabled people to access equestrian competition


Facilitating the reception of people with disabilities in equestrian facilities


Raising awareness among able-bodied and disabled people about disabled riding in partnership with equestrian sites, municipalities and associations.


Congratulations to Adib for this beautiful course, we wish him every success in the various qualifying events for the 2024 Paris Games.
Phone Régie, a brand of the Armonia group, is a specialist in corporate reception. Our activities are divided into 3 areas of expertise: visitors reception & telephone support (receptionist), concierge & employee well-being, customer relations centre (teleconsulting).